About

Research

People

Events

Join us

Impact
William McCorkindale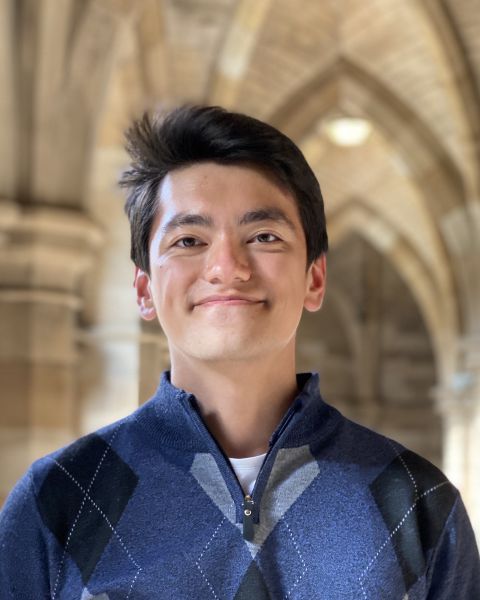 William McCorkindale
Member of St John's College
PhD student in Dr Lee's group

TCM Group, Cavendish Laboratory
19 JJ Thomson Avenue,
Cambridge, CB3 0HE UK.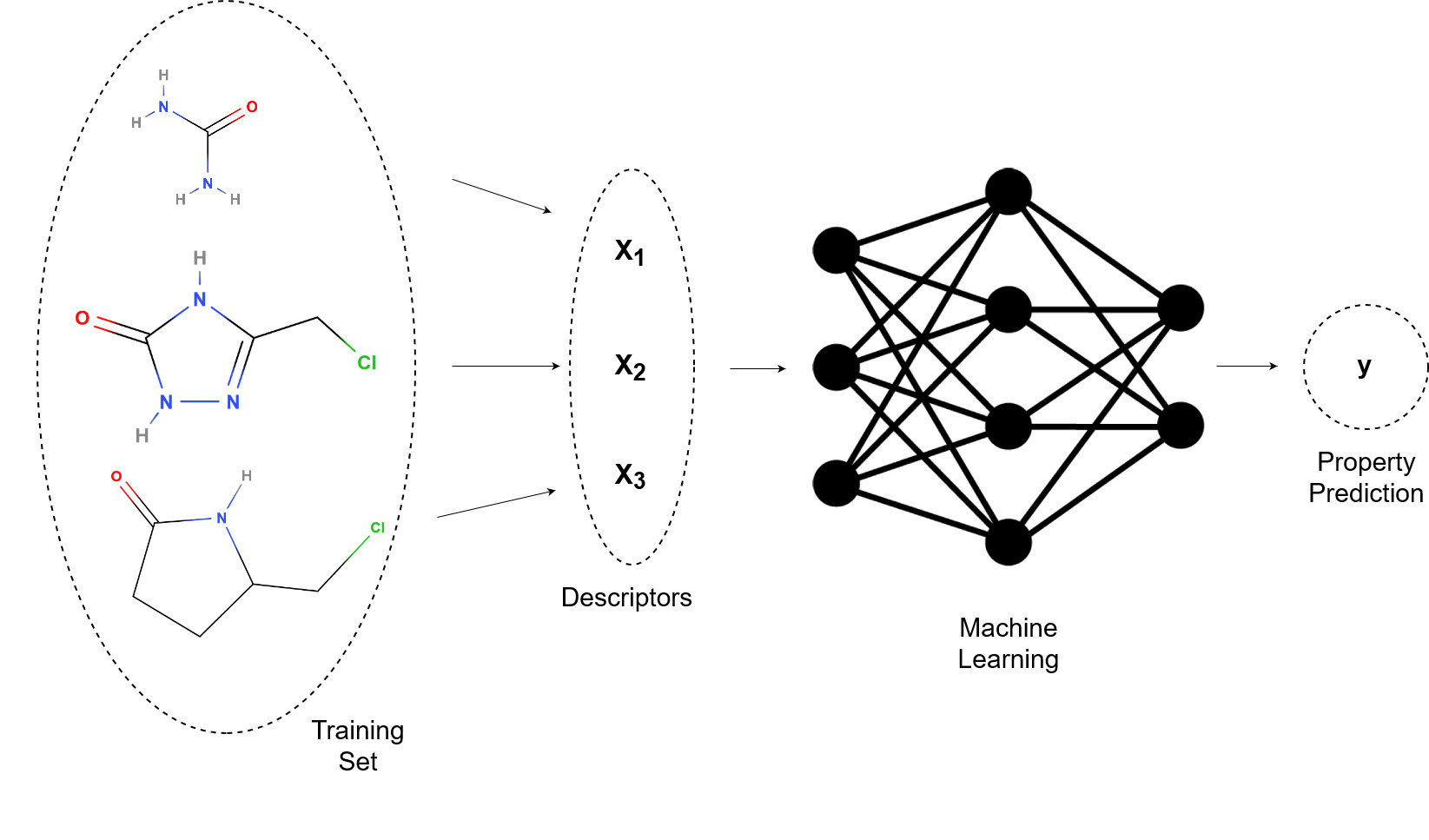 Research
Machine learning tools allow us to analyze datasets and discover which features are statistically relevant for making accurate predictions. By applying these tools to chemical databases, we can predict the physicochemical properties of molecules, the products of chemical reactions, and more.
I am currently investigating the use of three-dimensional molecular shape as a chemical descriptor, and over the course of my PhD I will look into methods for removing dataset bias and interpreting successful machine learning models. Understanding clearly why some models work better than others will lead to increasing performance improvements, and potentially provide clues towards novel drug candidates.